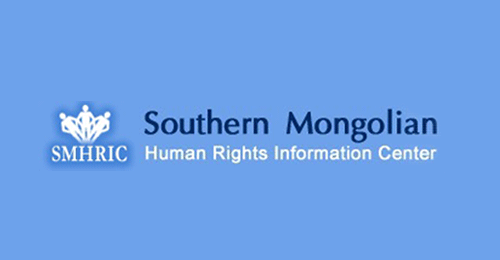 Southern Mongolian Human Rights Information Center
SMHRIC is a nonprofit organization established to gather and distribute information concerning the Southern (Inner) Mongolian human rights situation. It promotes and protects basic human rights, indigenous rights, minority rights, civil rights, and political rights in Southern Mongolia. The organization seeks to improve the international community's understanding of deteriorating human rights situations, worsening ethnic, cultural and environmental problems in Southern Mongolia; and to ultimately establish a democratic political system in Southern Mongolia.
One Freedom is how the Asia Freedom Institute (AFI) designated the community of organizations, alliances and coalitions working to promote freedom and democracy in the People's Republic of China (PRC) and PRC-occupied territories. Many of these organizations work globally, lobby foreign governments, conduct primary research, bring uncensored news and voices from people living in China and Chinese-occupied territories to the world, and counter PRC's malign influence in Asia and across the globe. AFI will spotlight and amplify the work of these organizations.