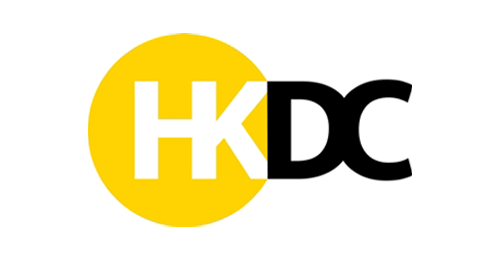 Hong Kong Democracy Council
The Hong Kong Democracy Council (HKDC) is a Washington, DC-based nonpartisan, nonprofit organization founded in 2019 by Hong Kongers amid the pro-democracy movement. HKDC aims to foster a coherent and collaborative diasporic community in order to enrich the global dialogue about Hong Kong's democratic development and human rights issues. HKDC work focuses on educational outreach, community empowerment, and policy advocacy. It provides the public, the media, and policymakers with critical information necessary to understand the current state of Hong Kong, raising international support for the advancement of its democracy and human rights. HKDC also engages with stakeholders in and out of government to advocate for policies that promote freedom in Hong Kong.
One Freedom is how the Asia Freedom Institute (AFI) designated the community of organizations, alliances and coalitions working to promote freedom and democracy in the People's Republic of China (PRC) and PRC-occupied territories. Many of these organizations work globally, lobby foreign governments, conduct primary research, bring uncensored news and voices from people living in China and Chinese-occupied territories to the world, and counter PRC's malign influence in Asia and across the globe. AFI will spotlight and amplify the work of these organizations.