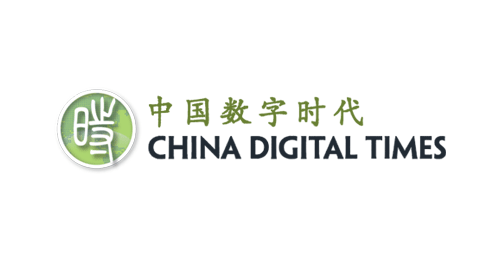 China Digital Times, Inc.
China Digital Times (CDT), based in Berkeley, CA (USA) is an independent, bilingual media organization that brings uncensored news and online voices from China to the world. It introduces the perspectives of Chinese netizens; archive content that has been or is in danger of being censored in China; and, through translation, make these voices accessible to the world. CDT's companion site, China Digital Space, is a comprehensive, bilingual guide to online political discourse, state censorship practices, news events, and public opinion in Chinese cyberspace.
One Freedom is how the Asia Freedom Institute (AFI) designated the community of organizations, alliances and coalitions working to promote freedom and democracy in the People's Republic of China (PRC) and PRC-occupied territories. Many of these organizations work globally, lobby foreign governments, conduct primary research, bring uncensored news and voices from people living in China and Chinese-occupied territories to the world, and counter PRC's malign influence in Asia and across the globe. AFI will spotlight and amplify the work of these organizations.